Make lasting family memories with your
San Diego Maternity, Newborn, and Family Photographer
Christmas Minis are here!
Click to find a spot for your little ones!
Carrying a baby is an incredible experience and welcoming a new member to your family should be celebrated.
As your family change and grows, it deserves to be documented.
With close to a decade's worth of experience, you can rest assured that your portraits are in the best hands. You'll walk away with images that are swoon-worthy and that'll stay in your family for generations. I'm here to help capture your stunning maternity portraits, your precious newborn pictures, and your beautiful family photos.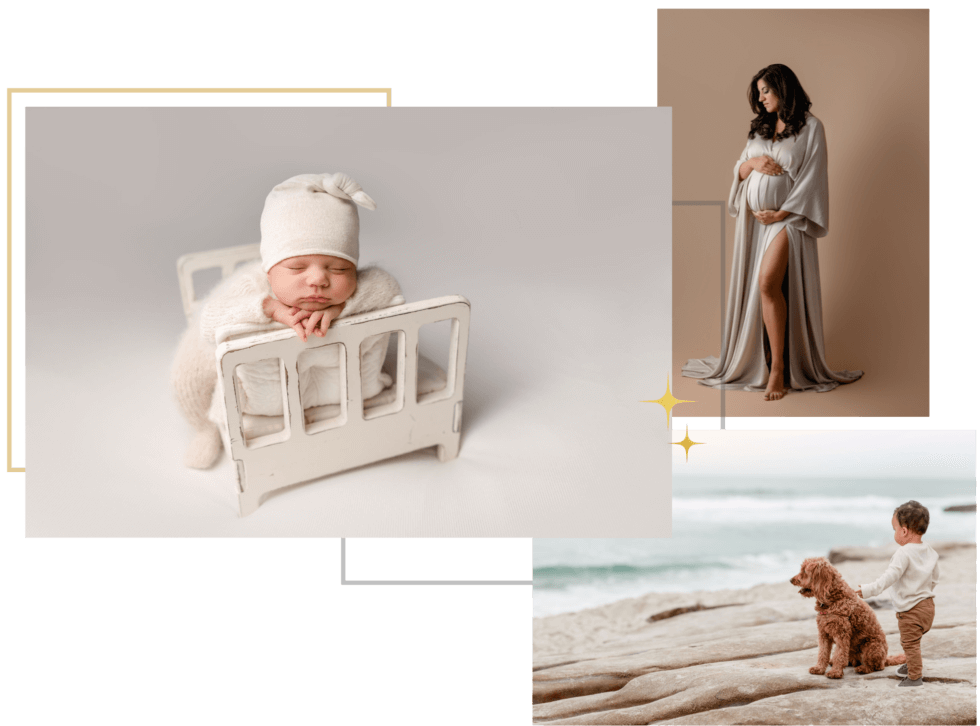 Why Studio Freyja is the Right Choice for You!
1. Customized Session to match your vision
Together we'll talk about your vision and what you're most excited about. With that in mind, I'll help plan out and design a studio setup, or find a location outdoors that will work for your session. Each session is customized and tailored to fit you and your family's personality and style.
2. I'll help you with your Outfit Planning
One of the hardest parts about planning for a session is knowing what to wear. That's why I offer an extensive client closet with maternity pictures, newborn outfits, and outfits for up to 18-month-olds. For your family pictures, I'll help guide you to find the perfect color and outfit combinations for the location you choose. I'll be there every step of the way so you can feel confident in your portraits.
3. Laughing and Enjoying your session
Professional pictures can be stressful, I get it. There is an expectation for everything to be perfect. But perfect is subjective. It's really about capturing this moment in time, documenting everyone's personalities and whatever life stage you find yourself in. I'll help guide you through poses so you don't ever have to worry about how it looks. I'll make jokes so even the stiffest of dads crack a smile. And I'll let your kids be kids and adjust so they're comfortable too. Whether it's for your maternity pictures, newborn pictures or family pictures, we'll ensure you're all comfortable.
4. Products you'll be proud of
These images are meant to tell your family's story. And they do that best by being up on your walls or in stunning family albums. After your session we'll go through all the pictures together and you get to choose your absolute favorites. With those in mind, we'll design a stunning album to share with family and create a beautiful wall art display to showcase in your home. The digitals are for sharing on social media and as your phone background. The prints are for sharing with your family for generations.
Ready to learn more about booking me as your San Diego Photographer?
Fill out the form below to get started.
Your San Diego Maternity, Newborn, and Family Photographer for Life
Being a parent there's not a lot of time to do research and talking to multiple people. Finding a photographer you can count on is priceless.
With Studio Freyja, you've found the only photographer you'll ever need. Over time we'll build a relationship that will span for years. As we grow together, you'll notice how your kids become more and more comfortable with me each time we do a session.
From the time they're in your belly, to the time they head off to college, we'll document each year's new milestones, silly faces, and growing personalities.
A Maternity, Newborn and Family Photographer You Can Trust
10 Years of Experience
as a maternity, newborn, and family photographer.
Newborn safety is my priority during your newborn photos at my San Diego Studio.
Proud LGBTQIA+ ally and BIPOC-friendly studio where everyone is welcome!
My goal is to create timeless, personalized portraits for you and your family to enjoy.
View Photography Galleries
Click to view my photo galleries to see what you can expect when hiring me for your sessions.
You'll notice that my style is very minimalistic and timeless making it the perfect setup for your family portraits. Your images will never go out of style.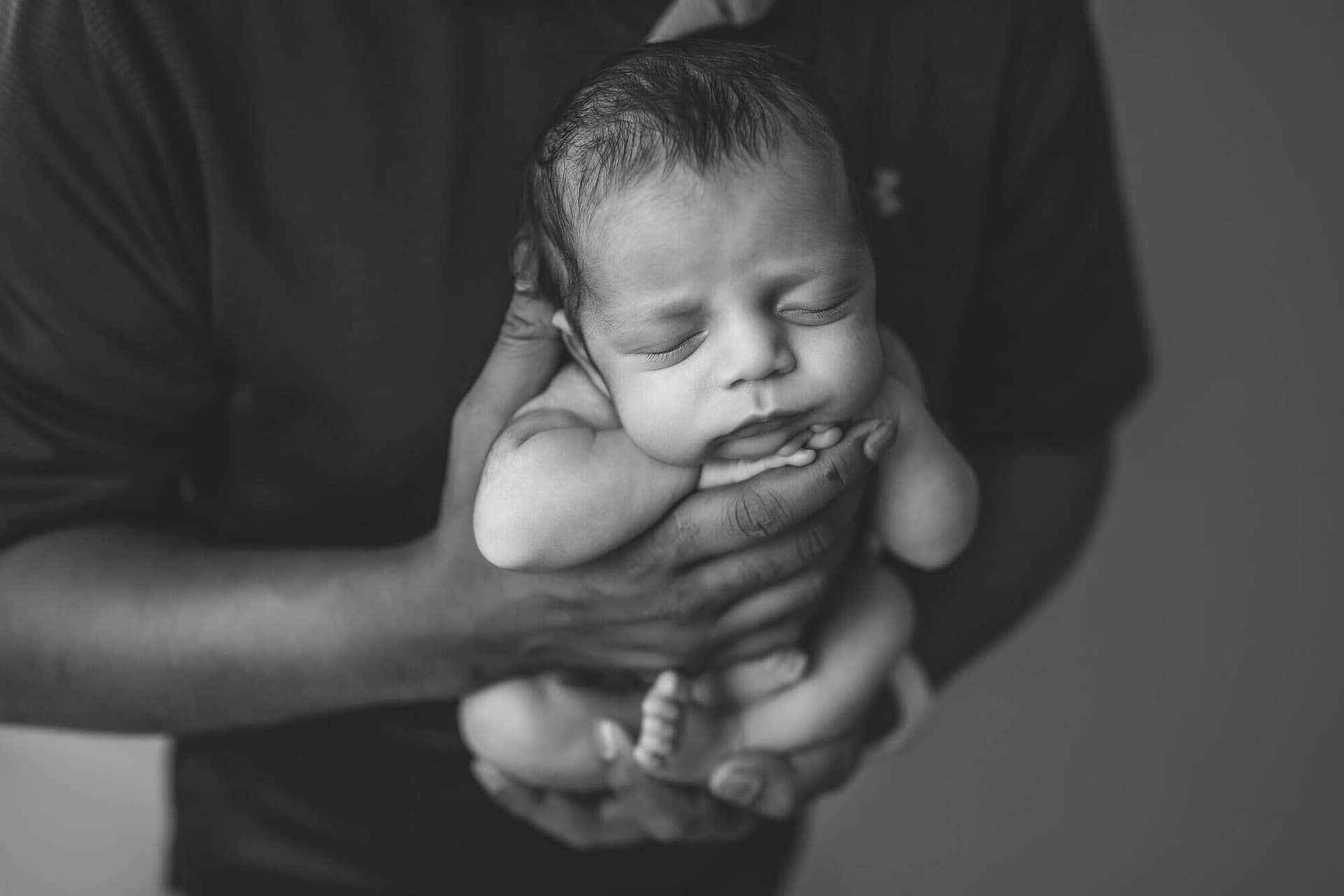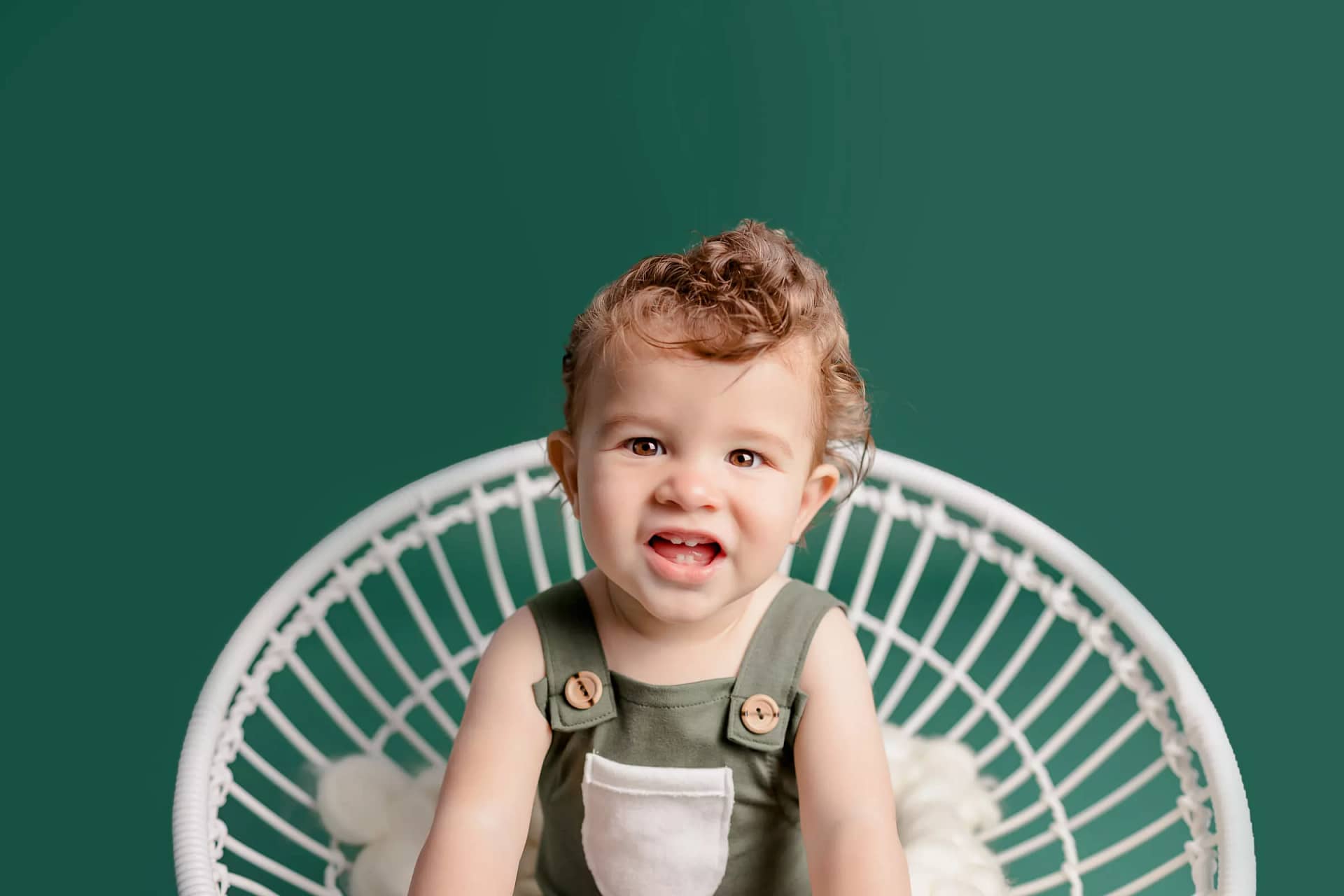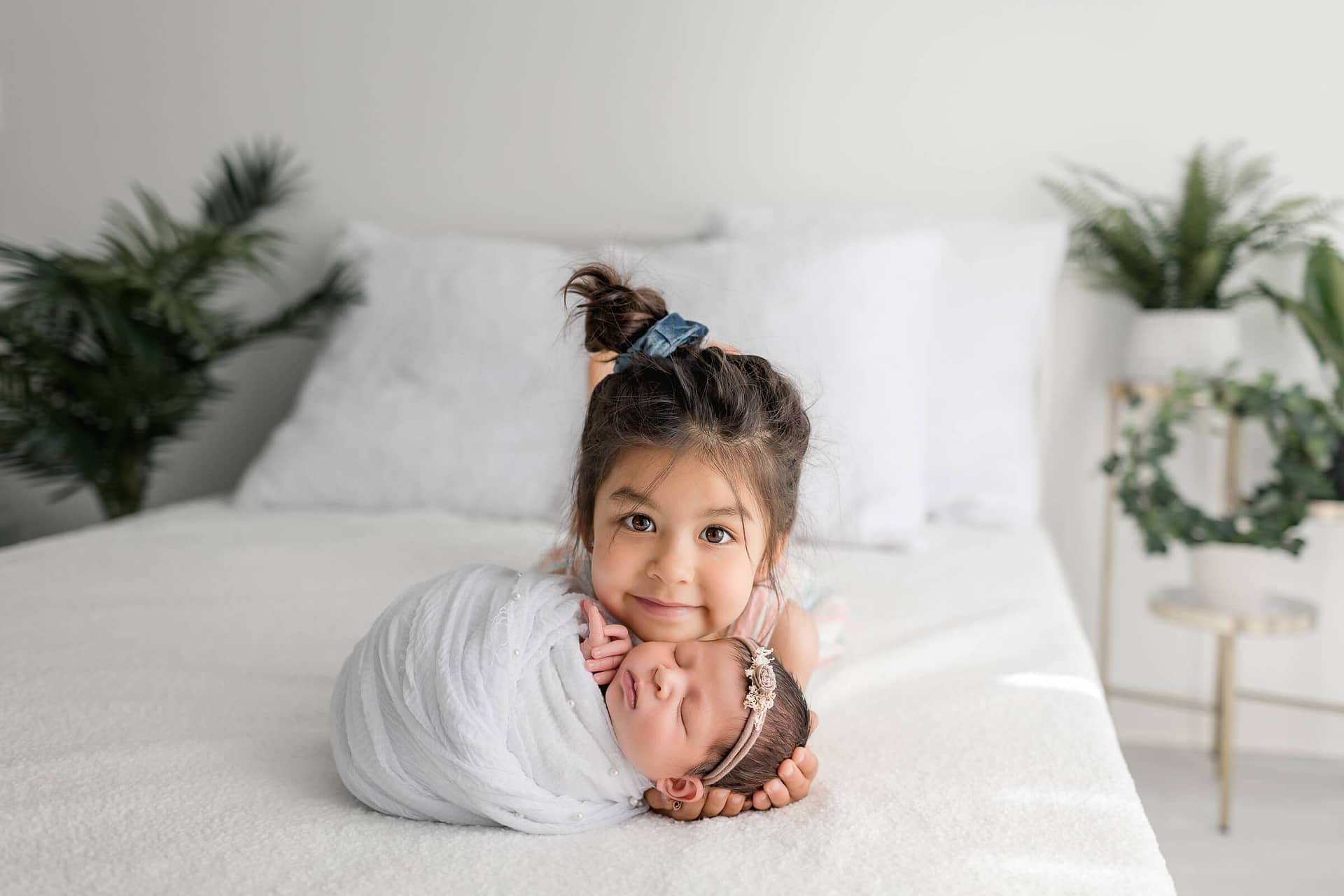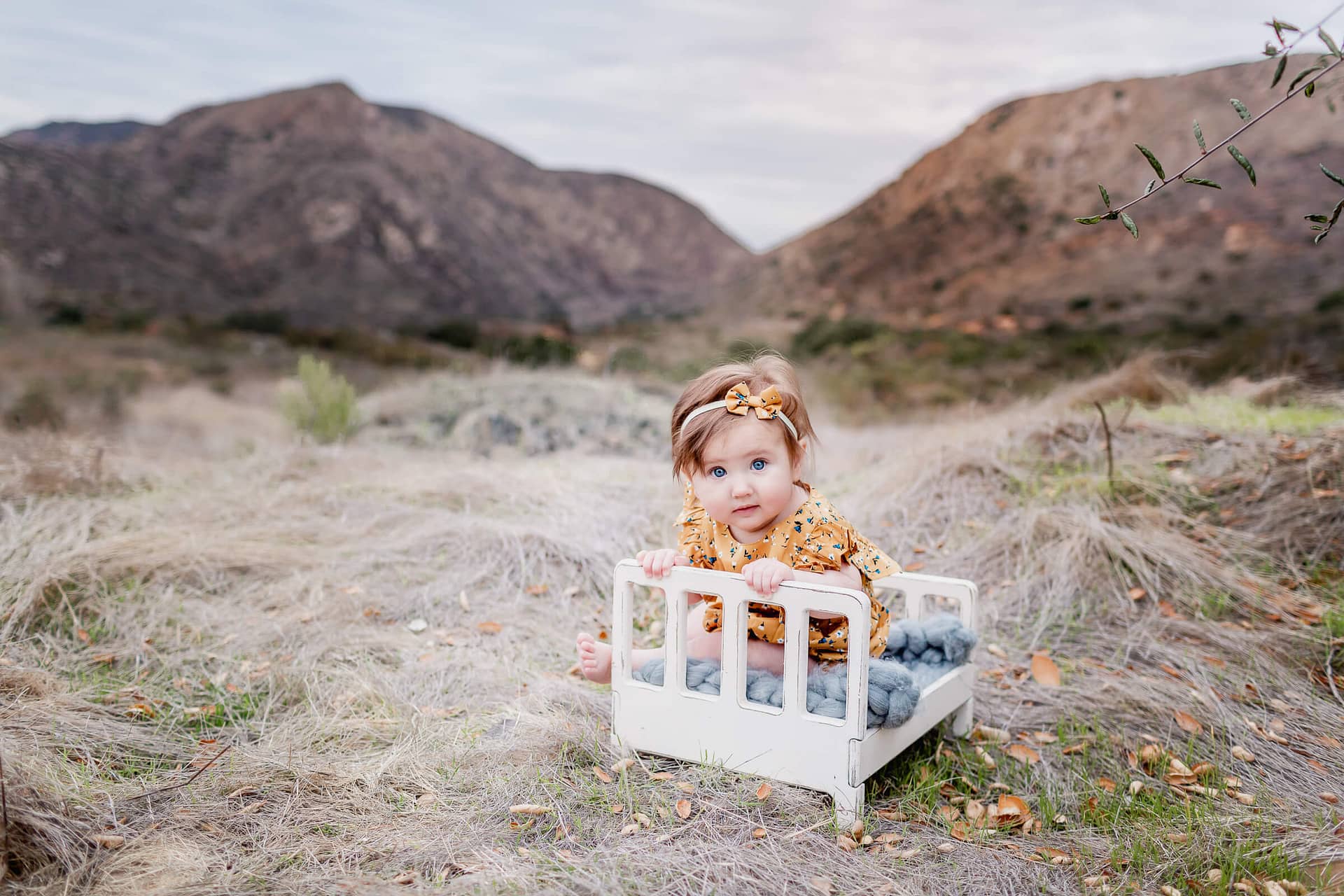 What are your memories worth?
One thing I hear from parents time and time again is how fast their kids grow up. I aim to make sure all the important and small moments are captured for your memories.
At Studio Freyja, all these memories can be captured and kept alive on the pages of your family photo albums and frames. And when you look back, you'll be glad you decided to hire a professional maternity, newborn and family photographer.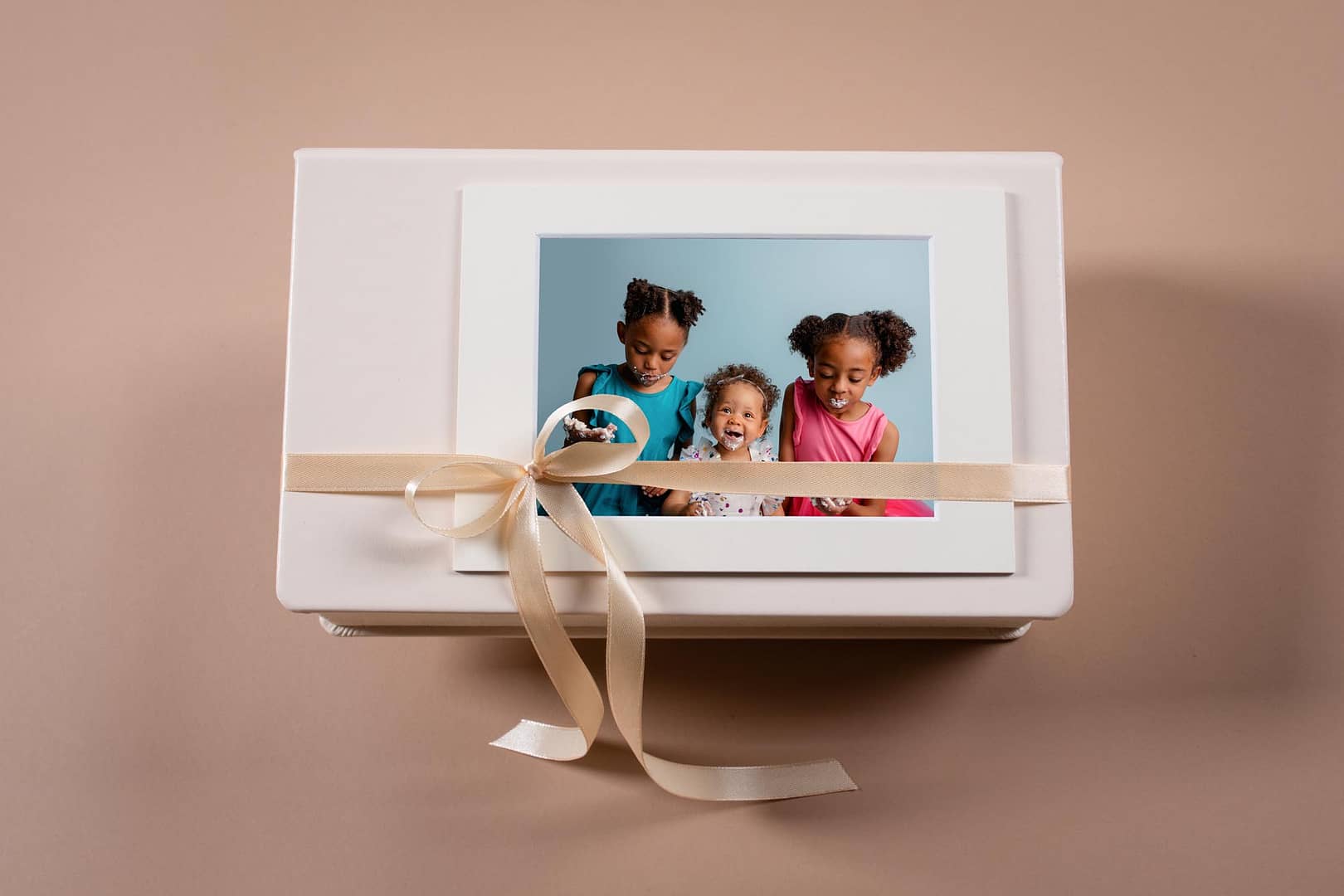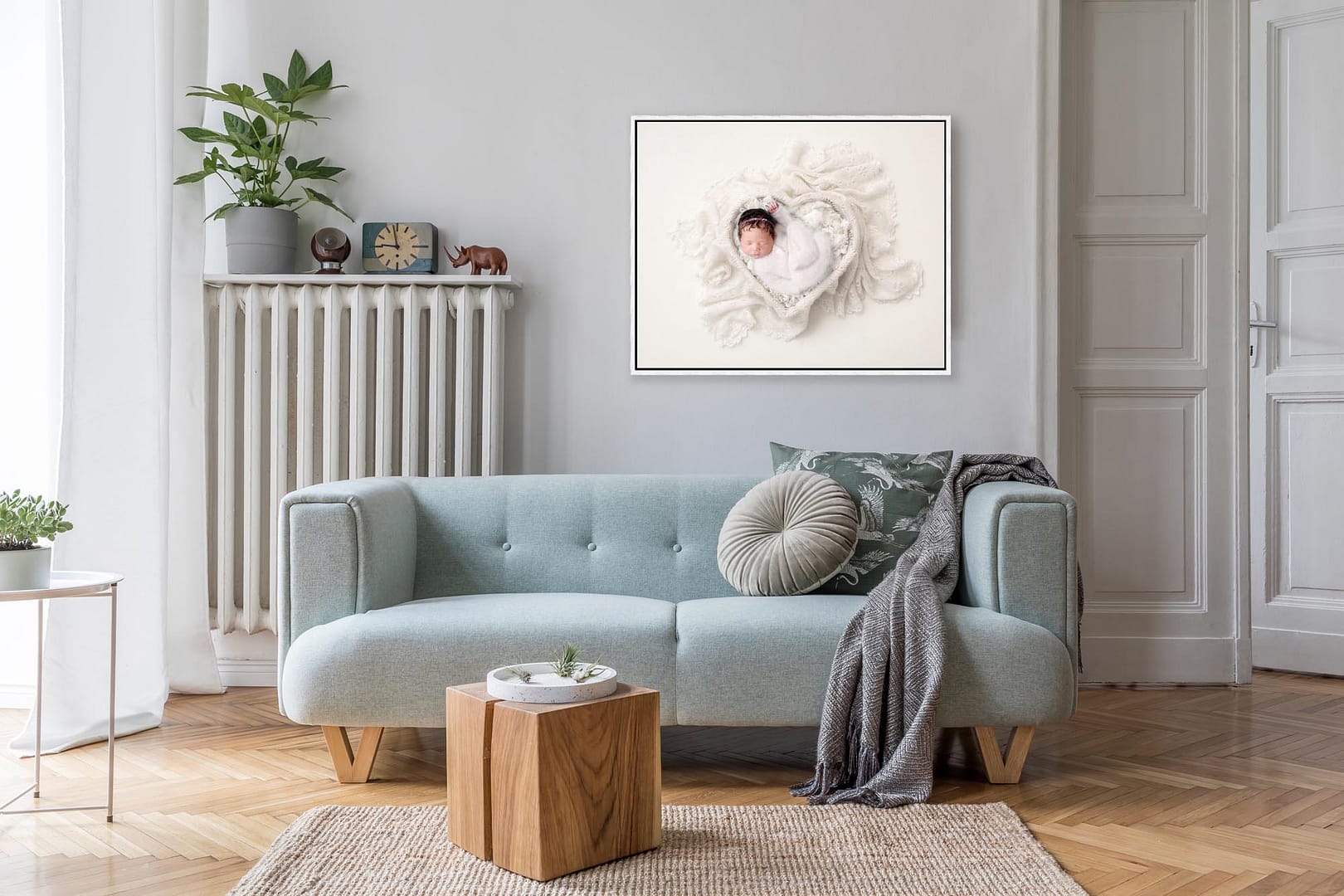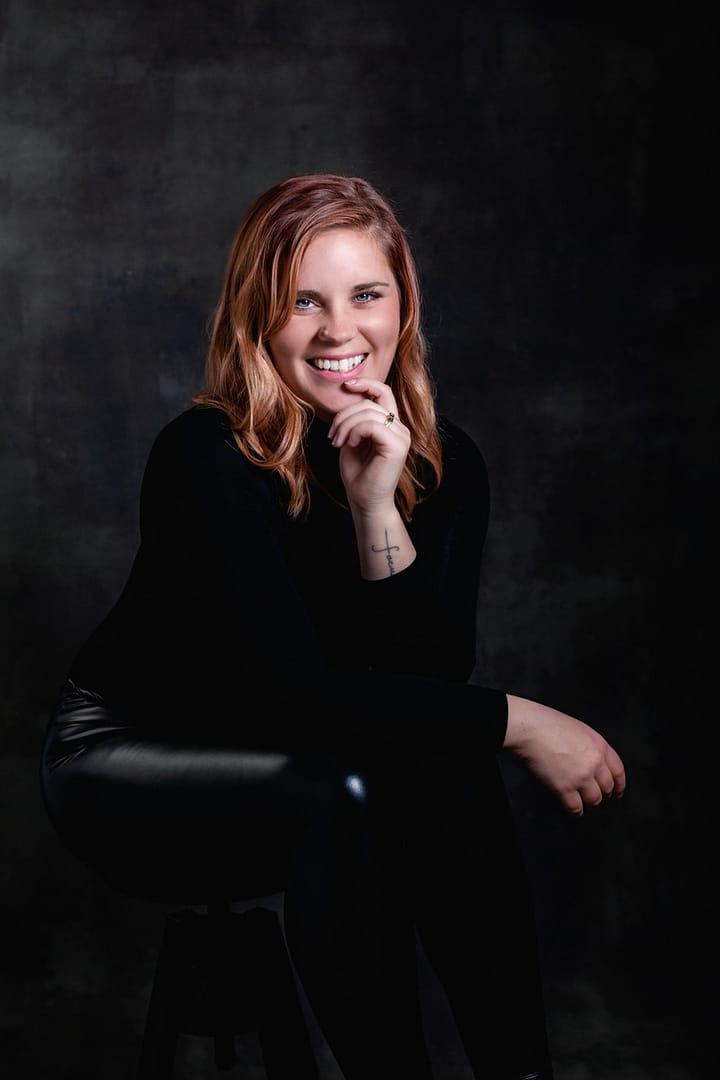 HEY! I'M SO GLAD YOU'RE HERE.
"Invest in the things that are important to you."
Hello – I'm Johanna, a family-first kind of gal living my best life in San Diego.
I've been a maternity, newborn, and family photographer for over 10 years now. I feel absolutely honored that families like yours trust me to capture these important moments in their lives.
If you want to know more about me and my San Diego Photography Studio where I specialize in pregnancy photography, newborn pictures, and family portrait services, come visit my About page. And if you feel like we're a good fit and you want to hire me please fill out the contact form and I'll be in touch.
Want more information about your San Diego Photographer?
Are you ready to hire a photographer for your family? Fill out the contact form and I'll be in touch within 48 hours so we can get to know each other better and plan out your session.