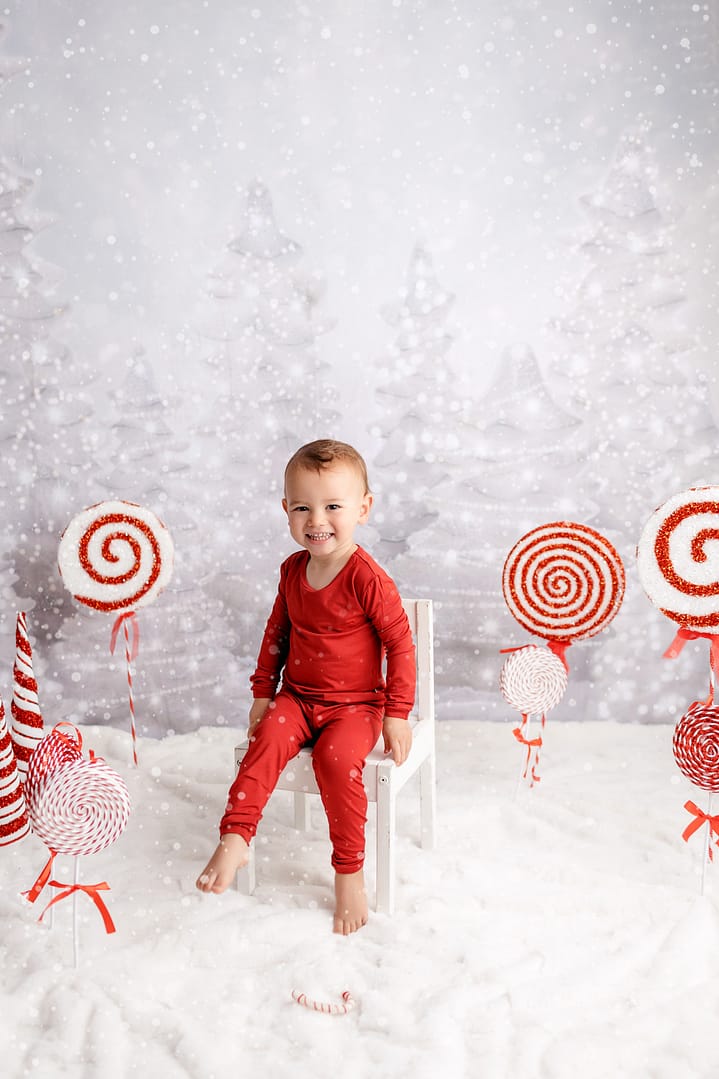 The Holiday Season is upon us!!
Put your little ones in some comfy Holiday PJs or a nice Holiday Outfit and come capture the magic of the holidays at the studio!
Holiday Mini Sessions San Diego
I am so excited to be offering not one, but two different Holiday Mini Sessions setups in San Diego this year. 
And the best part is, you can choose to do just one or the other, or do them both!
Holiday Studio Mini Sessions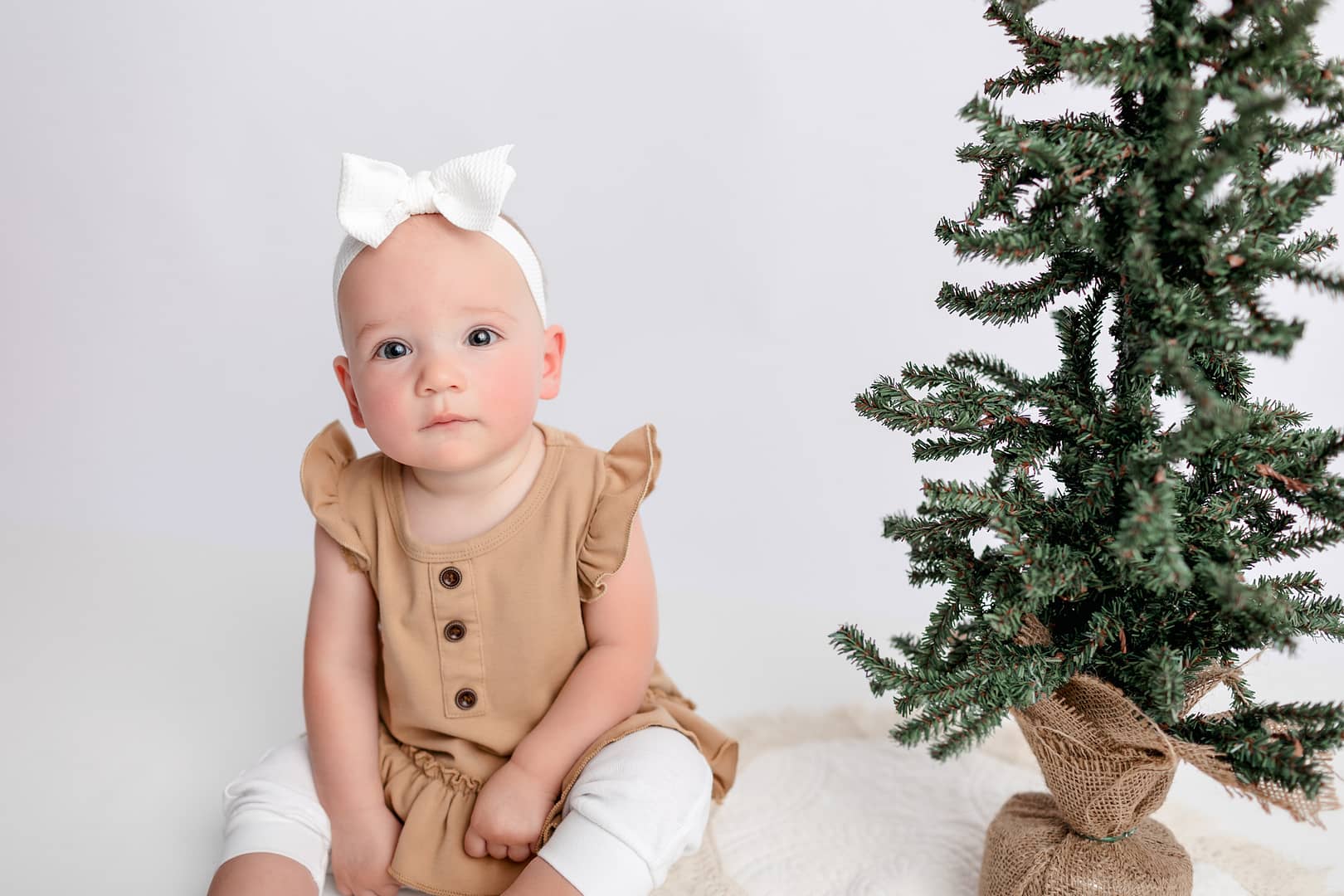 Session Info
Where: Studio Freyja, 7290 Navajo Rd #113, San Diego CA
When: November 18th and December 2nd
Who: Babies, Toddlers, and Kids able to sit and stand by themselves
What: a 15-minute guided photo session with 2 different setups
Price: start at $150 including 4 digital images
*additional images available for purchase
How to book your Mini Session with Studio Freyja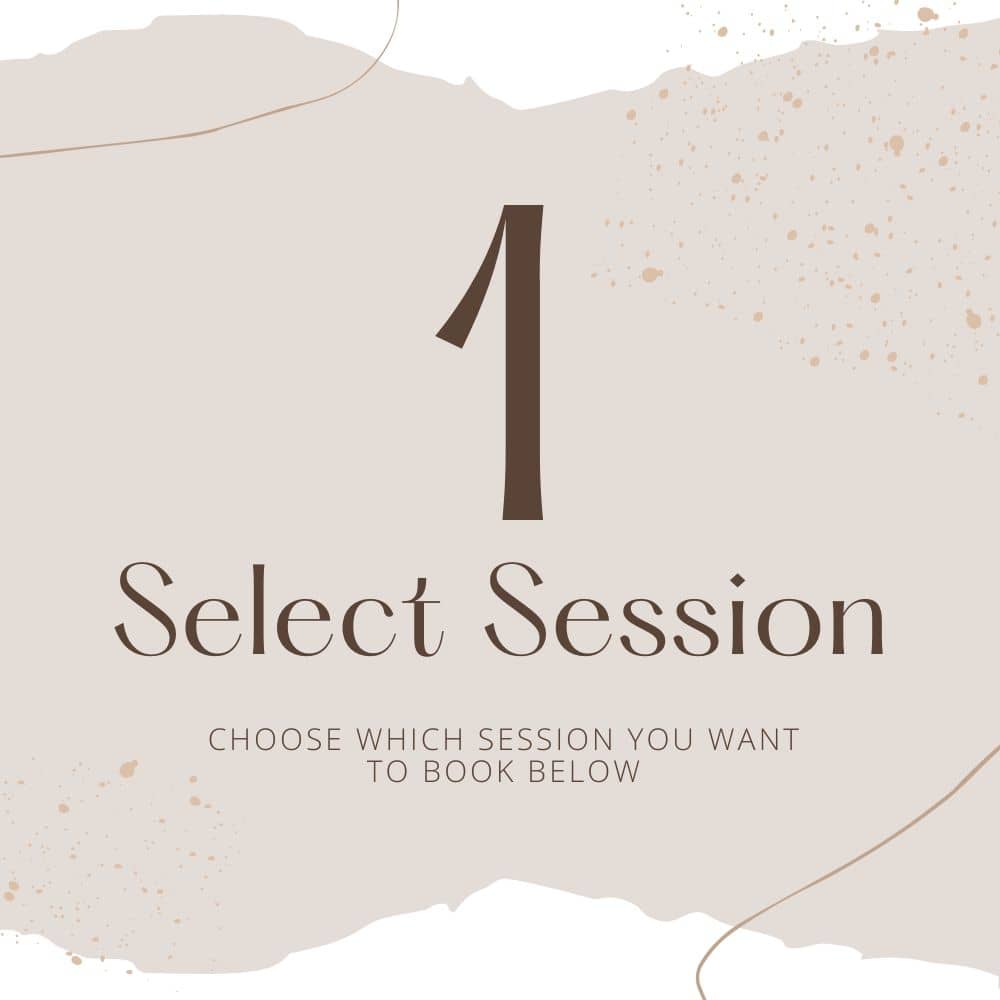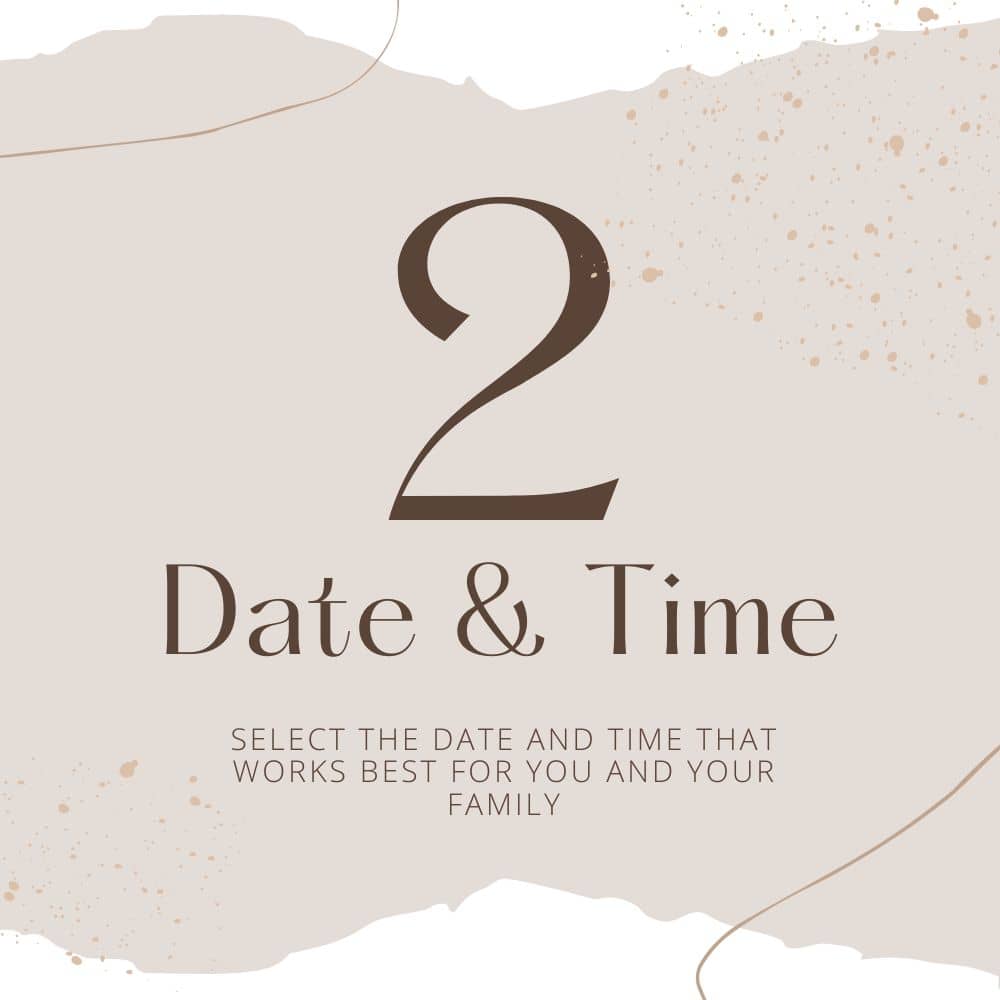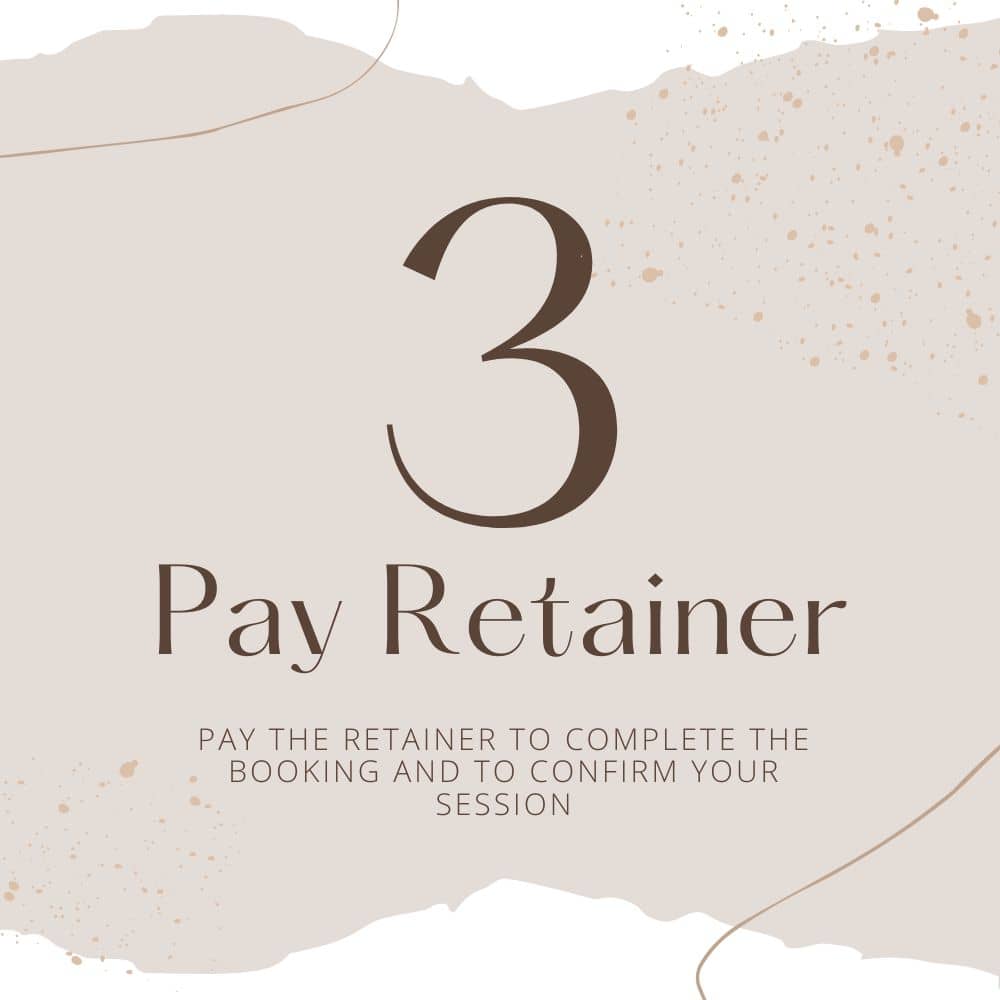 Studio Christmas Mini Session Setups