San Diego Maternity, Newborn & Family Photography Prices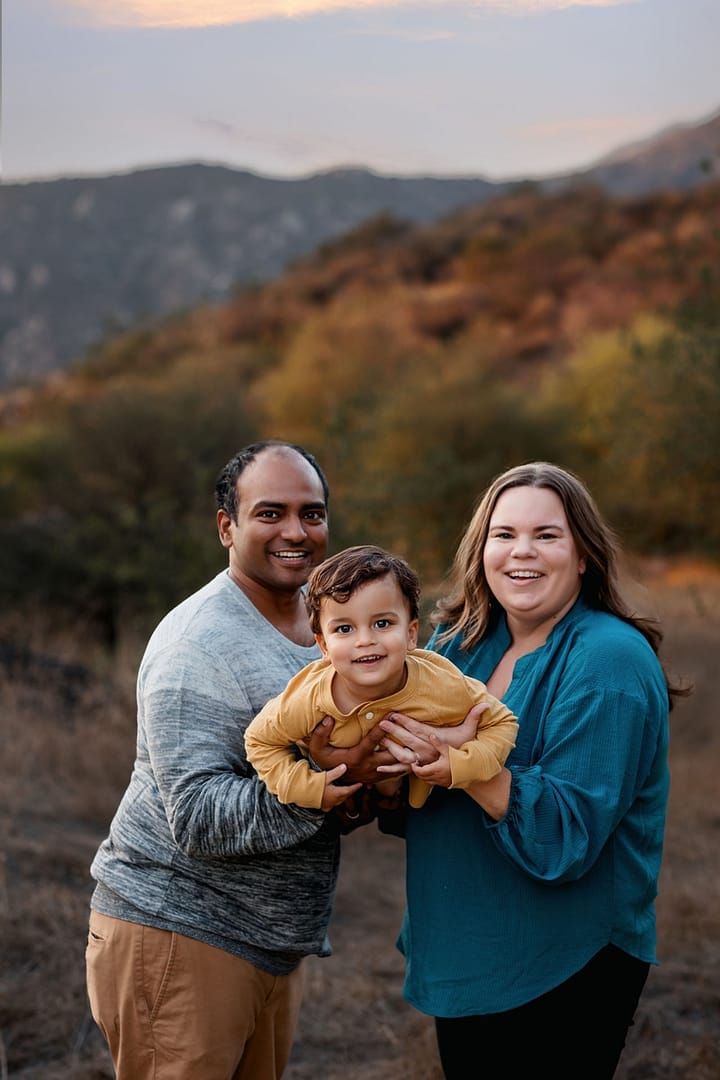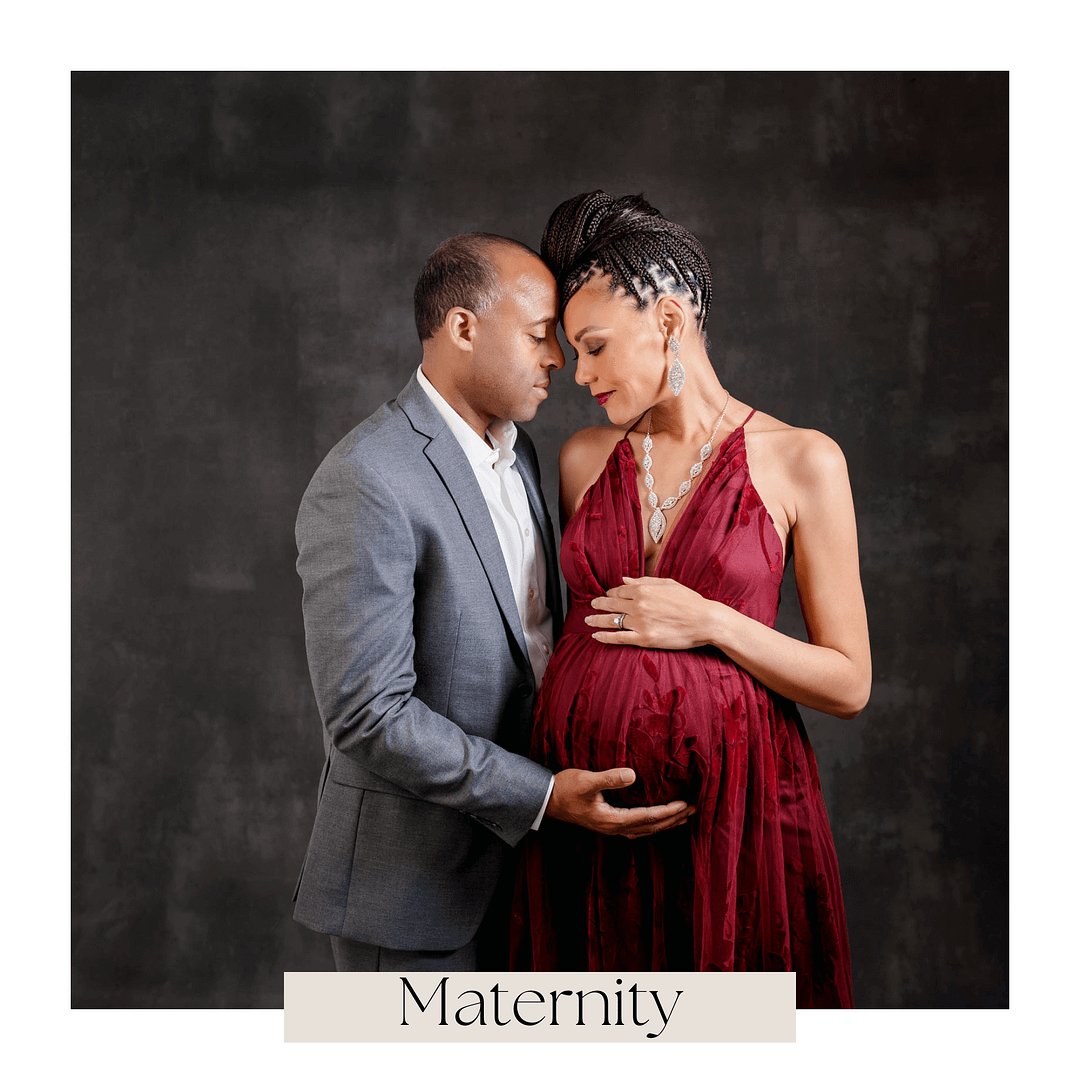 Maternity Sessions take place between weeks 26-32 of pregnancy. The session lasts about 1-1.5 hours in the studio or on location. You have full access to our maternity closet.
Petite Session starts at $750
Full Session starts at $1500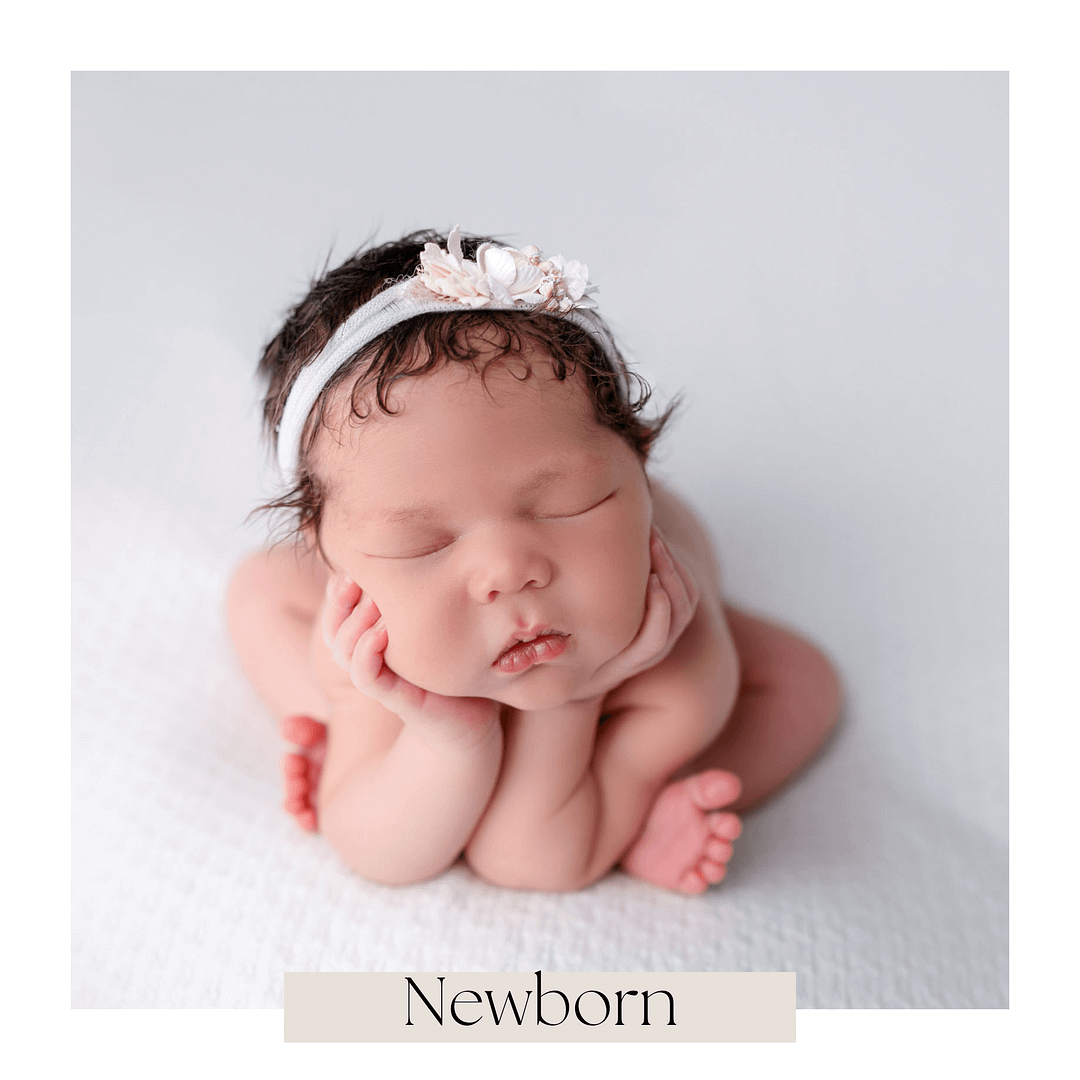 Takes place within the first two weeks of life, usually 8-16 days. A session lasts between 2-4 hours and I provide everything from outfits, to props to backdrops.
Petite Session starts at $850
Full Session starts at $1750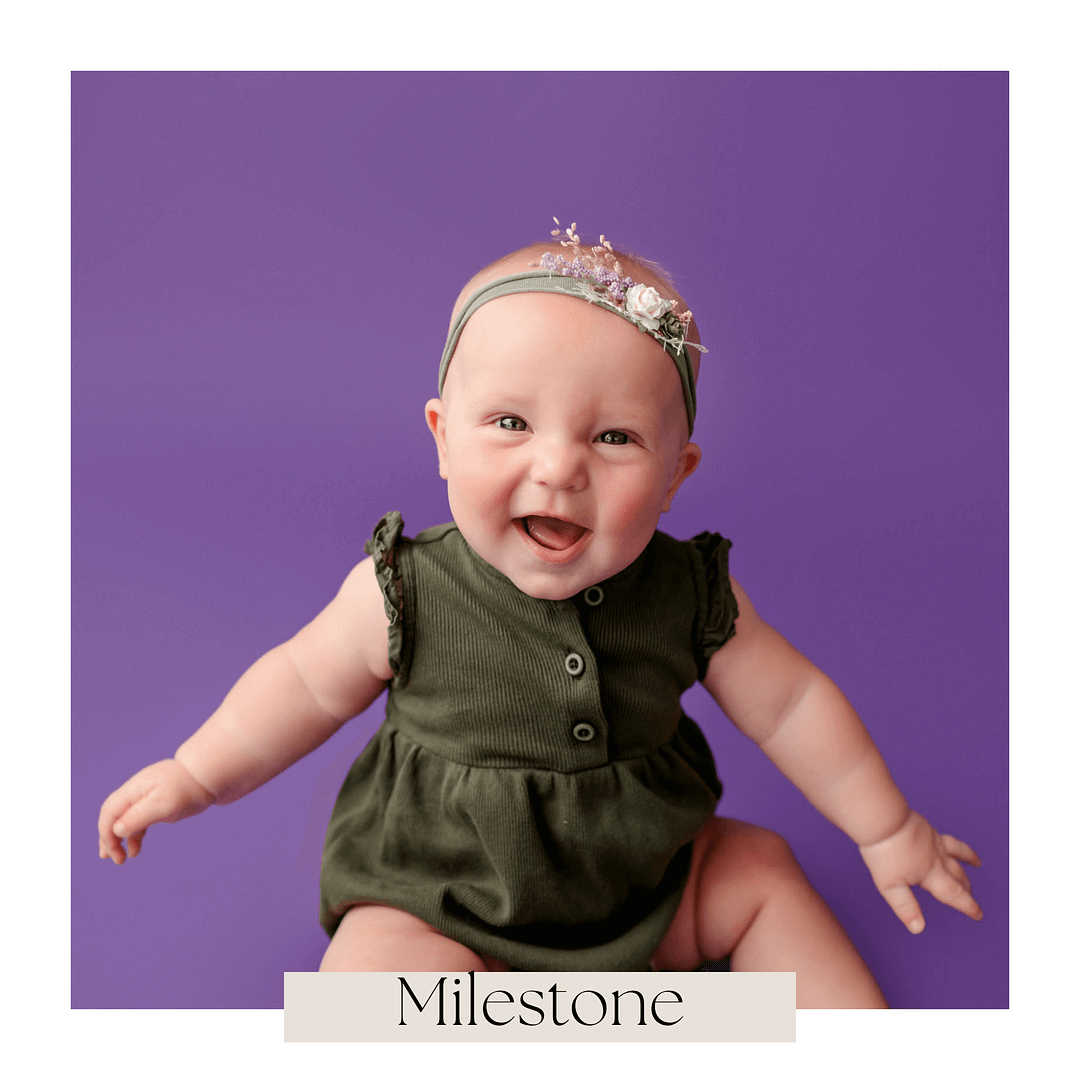 A milestone is either a 6/7 month sitter session or a one-year cake smash session. The session lasts about an hour either at the studio or on location in San Diego.
Petite Session starts at $750
Full Session starts at $1500
Family sessions take place on location in San Diego and last about one hour. The session includes immediate family only. Extended family is an extra charge.
Petite Session starts at $750
Full Session starts at $1500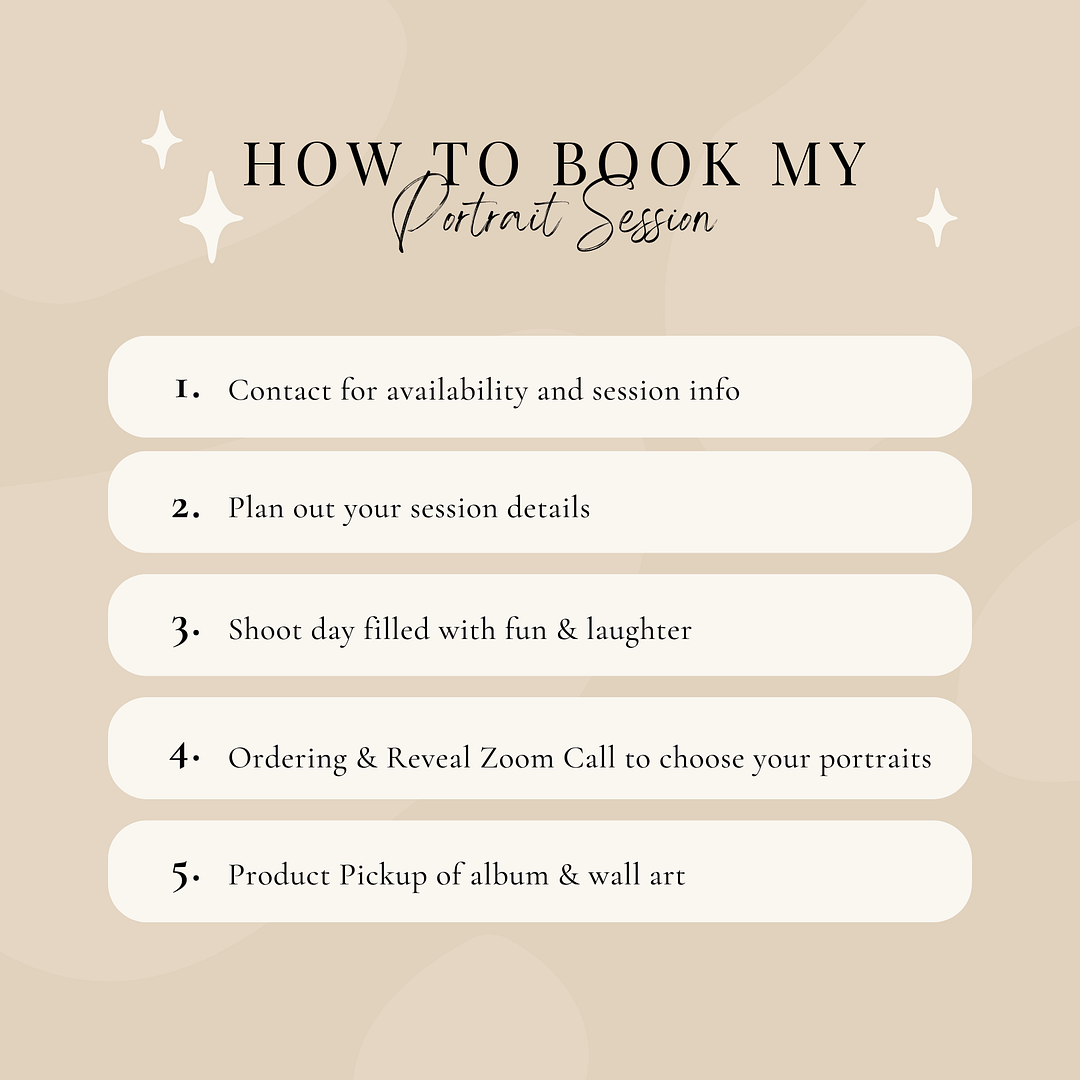 San Diego Photographer Prices
Here at Studio Freyja, we believe that memories are meant to be enjoyed, relived, and remembered through print. They're meant to be handed down to your children one day for them to enjoy with their children. These photographs are family heirlooms, meant to show your family's unconditional love for one another. It's for you and your children to remember how you looked, lived, and loved. Here's what you can expect San Diego Photographer Prices to be when hiring me as your maternity, newborn, and family photographer.
Please Note that the average investment is $1250-$4000 for a complete experience. This includes a guided photo session, digital images, albums, and wall art.
Want to learn more?
Provide your information below to get access to the complete session and pricing guide.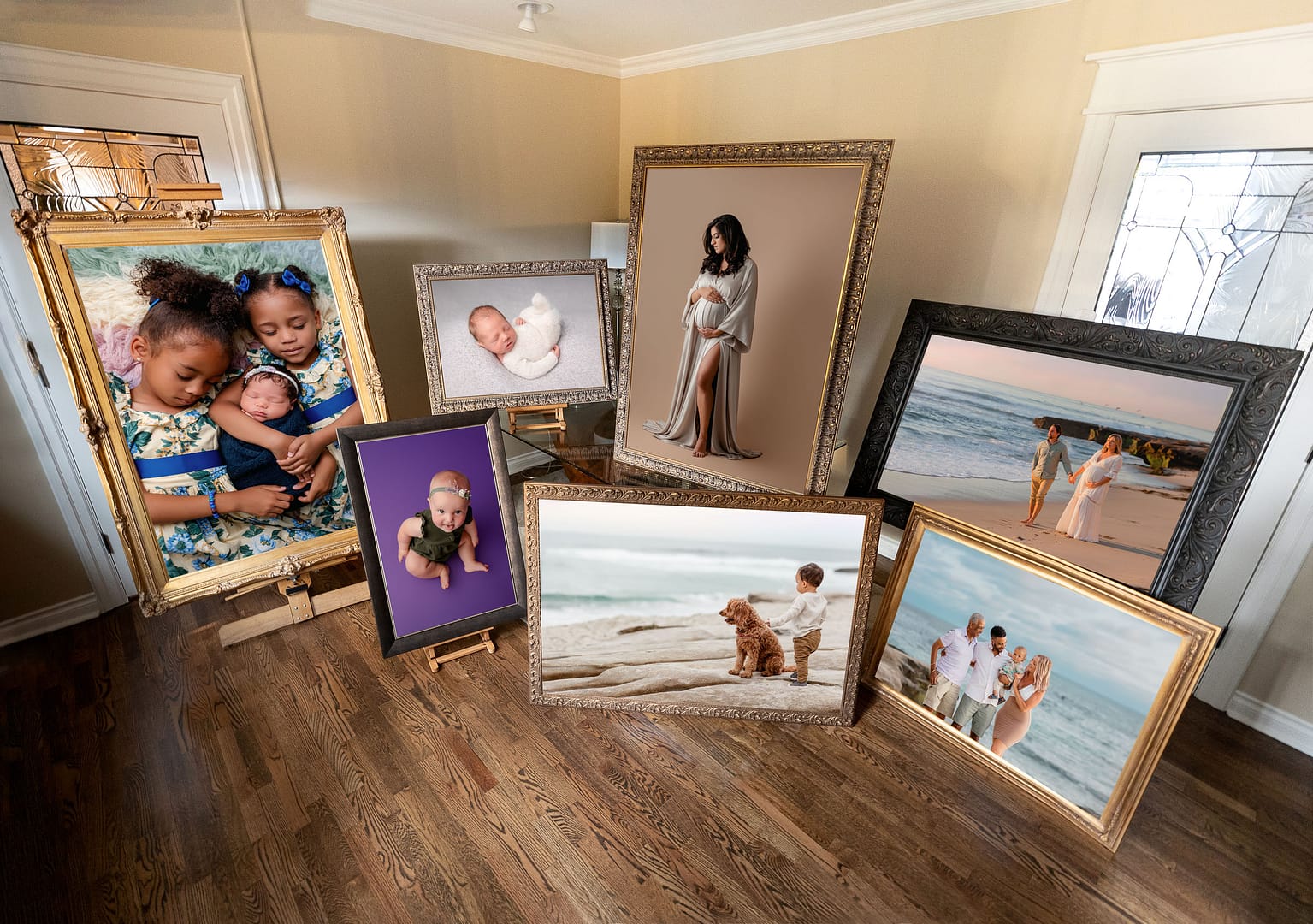 Customizable Products & Packages
As a full-service Family and Newborn Photography Studio, I pride myself on providing my client with high-quality heirloom products that can be passed down through generations. All of our products include a matching digital file with personal printing rights for your enjoyment. I have numerous different collections and packages for you to choose from. Customize it to fit your vision and needs.
View all of the Heirloom Products I offer here to find the wide variety of products I offer to preserve your images in.
Family Memories Preserved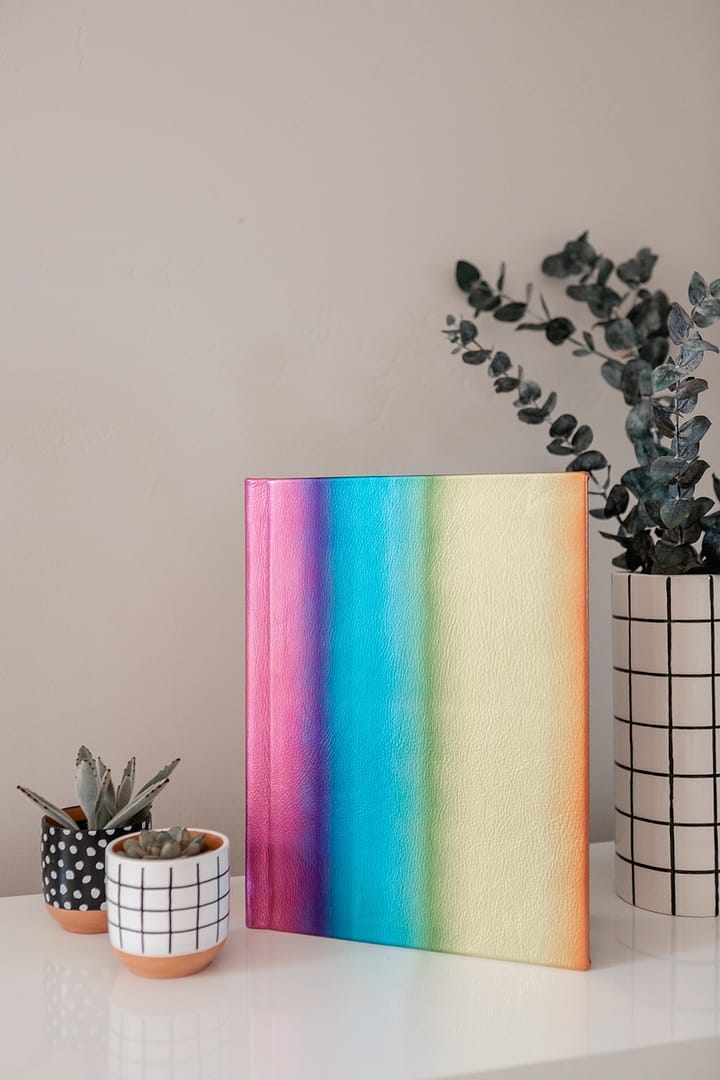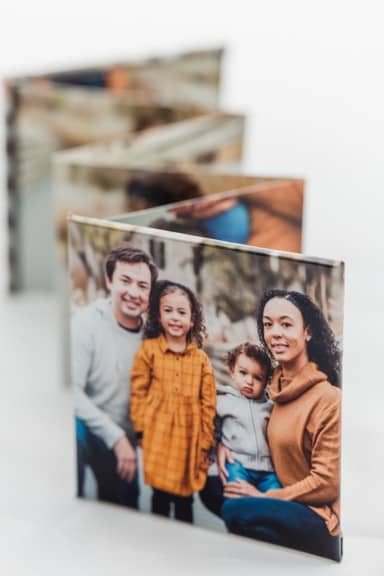 San Diego Photographer Prices Info
Additional PRINTS OR DIGITAL FILES can be purchased after your session. All of your wall art, album, and products are purchased separately during our Zoom Reveal and Ordering Appointment. A non-refundable retainer of $300 is due up front to schedule your session. Average client investment range from $1250-$4000. Fill out the contact form for a complete price guide.
For newborn sessions, the retainer of $300 puts your due date on my calendar. I only commission 4 newborns per month to ensure availability as babies come on their own schedule.