A Maternity, Newborn, and Family Photography Studio in San Diego
 Hello. Welcome to Studio Freyja Portraits, a full-service maternity, newborn, and family photography studio located in San Carlos, central San Diego, CA, right across from the beautiful Cowles Mountain.
Your first journey with Studio Freyja might be by hiring me as your San Diego Maternity Photographer. Your pregnancy pictures will be absolutely stunning. As a maternity photographer in San Diego, I do maternity photos at both my Studio as well as outdoors on the beach, on a trail, or in the city.
As your San Diego Newborn Photographer, I promise to capture your infant's tiny, unique features, allowing you to always remember how small they once were. With your newborn album, the memories of their newborn smell will come flooding back, while the images will allow you to remember the warm snuggles and their tiny little sounds.
Continuing as your San Diego Family Photographer I will tell the story of your family's growth and love for one another with beautiful, authentic portraits.
My style is naturally very minimalist, bright and personal. My main focus is that of your baby and the connection you have as a family.
Step into this light and modern San Diego photography studio to see all that we offer. If you are looking for a fun and amazing photo session at a photography studio near you, then Studio Freyja is the right place.
Reach out today to schedule your free consultation to discuss your personalized portrait session.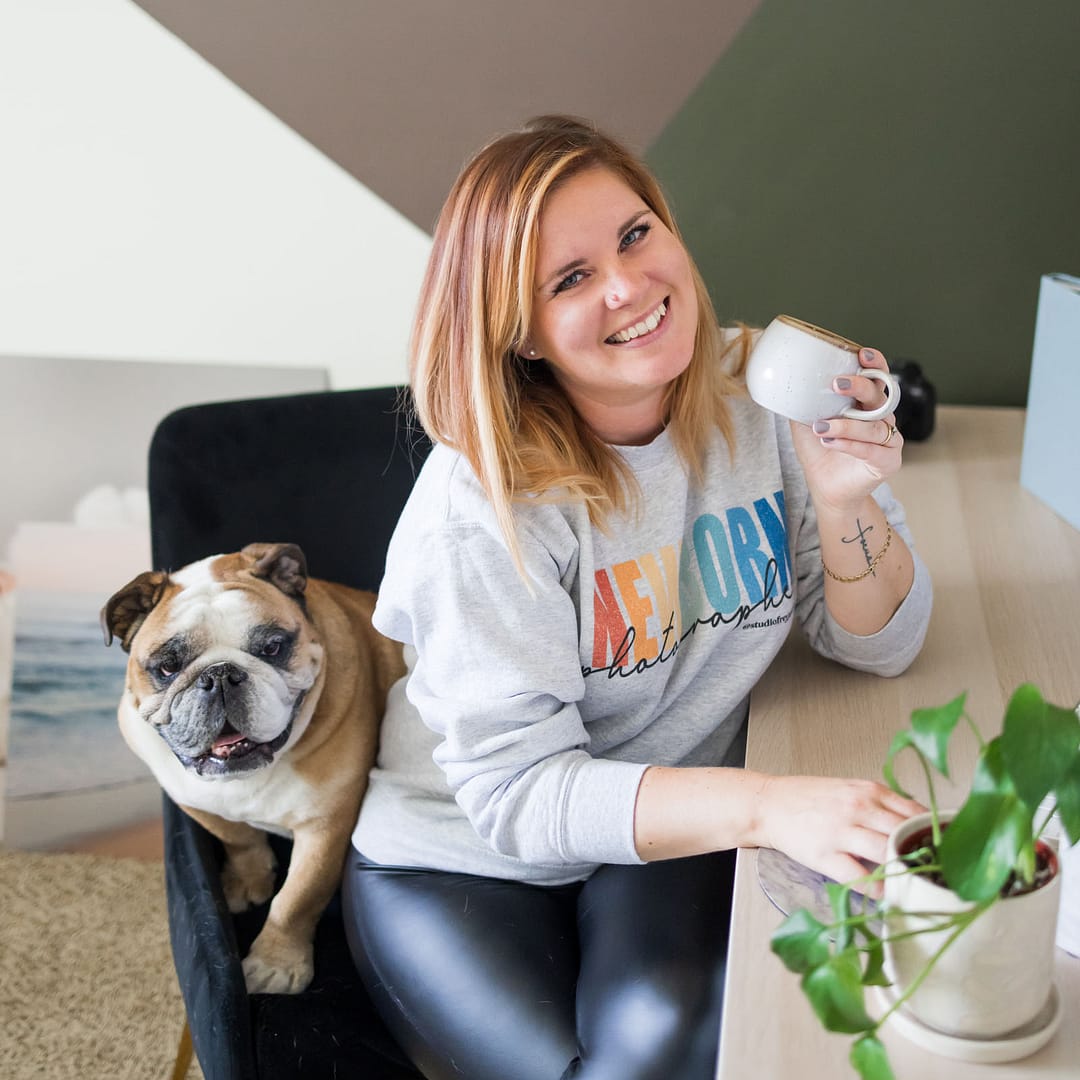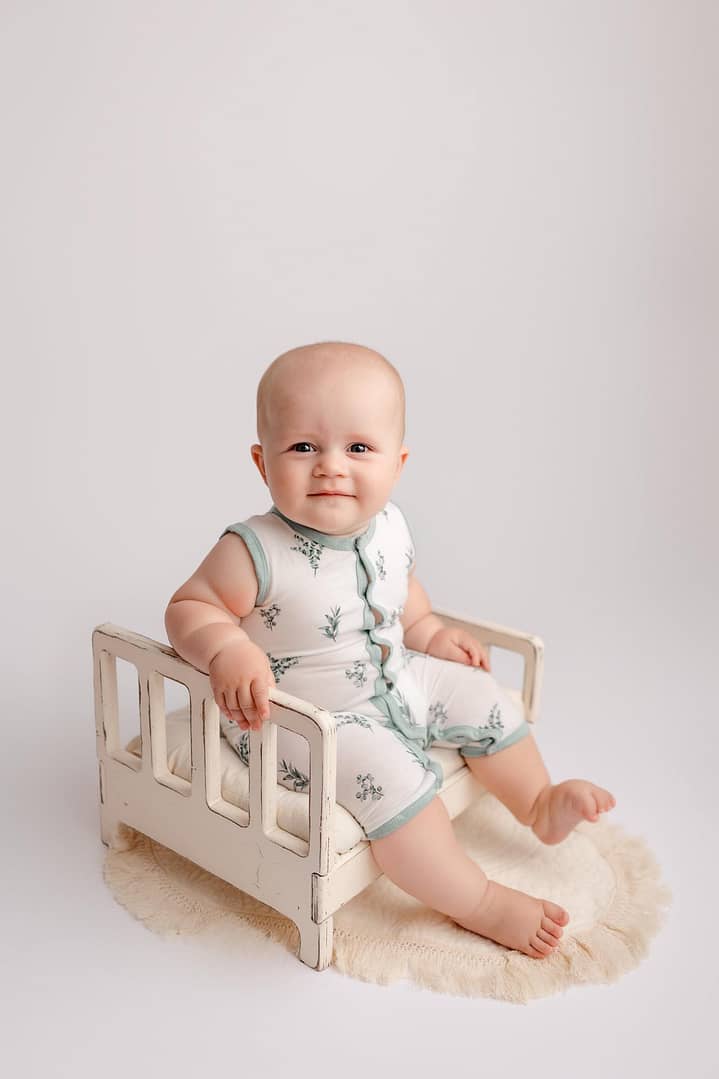 About Your San Diego Newborn Photographer
My name is Johanna, a Swedish transplant living my American dream. I spent 9 years living in Minnesota (where I met my husband) before relocating with my little family to San Diego, CA. Family is very important to me and is the driving force behind my business. My goal is to provide you with memories that you'll enjoy and cherish for generations to come.
In 2022 we welcomed our son to the world after 3 years of fertility struggles. At that point, my entire view of the world shifted. I never knew a tiny little person like that could completely change your world. Our son is the highlight of our lives and another driving force behind my business. Seeing how fast he's grown up and changed over the last year really shows how important it is to capture the different milestones.
Who is Freyja?
Freyja is the Norse goddess of Love, Beauty, and Fertility – the epitome of what family is. Born and raised in Sweden it was important to me to keep my Nordic Heritage alive as I moved forward with my business. That's how Studio Freyja came about.
Studio Freyja is a professional photography portrait studio in San Diego, CA for families looking to keep their family memories alive for generations. We specialize in Newborn Photography, Maternity Pictures, Baby Milestones, and Family Portraits.
If this sounds like something you've been looking for, then click the button below to reach out for more information.
Ready to Book your San Diego Portrait Session?
Fill out the form below to get in touch!