How to make more time for self-care as a busy mom
It isn't selfish, it's an essential part of any well-rounded routine
Being a mom is one of the greatest gifts in the world, but you need to take time for yourself if you want to keep showing up as your best self. Instead of needing to take a break after everything becomes too overwhelming, you can implement simple elements to your daily routine that will help keep stress levels low. Your kids are much better off when you're feeling balanced, so there's no reason to feel guilty for making self-care a priority. These 5 tips for self-care as a busy mom might seem self explanatory, but sometimes we need a reminder to actually go ahead and do it!
As an expectant mother myself, I've done all the research for you! Keep reading for some of the most helpful tips to avoid burnout and feel like the best version of yourself–both as a mom and an individual.
Don't skimp on sleep
| Self-Care as a busy mom |
Sometimes it really doesn't feel like there are enough hours in the day, but the bottom line is that the quality of your sleep affects everything else in your daily life and routine. If you want a clear head and a focused mind, you must ensure you're getting good quality sleep.
If this means you need to get everyone into bed a little bit earlier to account for any interruptions throughout the night or in the morning, don't be afraid to implement that change! You'll feel more energized and prepared to take on your day when you're well-rested. 
Drink enough water
| Self-care as a busy mom |
It sounds simple, but you need to make sure you're getting enough water every day, especially if you're busy. Hydration is essential and a core component of looking and feeling our best. If you aren't the best with your water intake at the moment, don't worry! Once you make it a habit, it'll become second nature.
You can make this part more "fun" by getting yourself a reusable water bottle! Not only is it better for the environment, but you're more likely to want to put it to use. These days, you can find them in all kinds of custom sizes, colors, designs, and materials!
I bought myself a big 32oz one with a straw so I can sip on water throughout the day. I've realized that I am drinking more with this bottle than I normally do. 
Set realistic expectations
| Self-care as a busy mom |
A huge part of self-care involves managing your expectations and setting boundaries. If you know what you are able to take on and what you need to delegate or put off, you'll be much more satisfied at the end of the day. Not only that, but you'll have a better idea of how you can use your spare time for other activities you might not usually be able to do.
Try to utilize helpful tools like your calendar and notes app, or even look into different productivity apps that suit your lifestyle and day-to-day needs. With that being said, don't forget about boundaries. Focus on what needs to be done for you and your family first, before you are agreeing to anything else you aren't truly invested in. Sometimes your free time is better reserved for yourself than showing up for someone else!
And honestly, schedule time for yourself as well. Don't let it just fit in to your schedule when it's open. Becuase you're going to find something else to do. Instead, add self-care as a busy mom into your schedule and stick to it. Just like you stick to everything else in your calendar.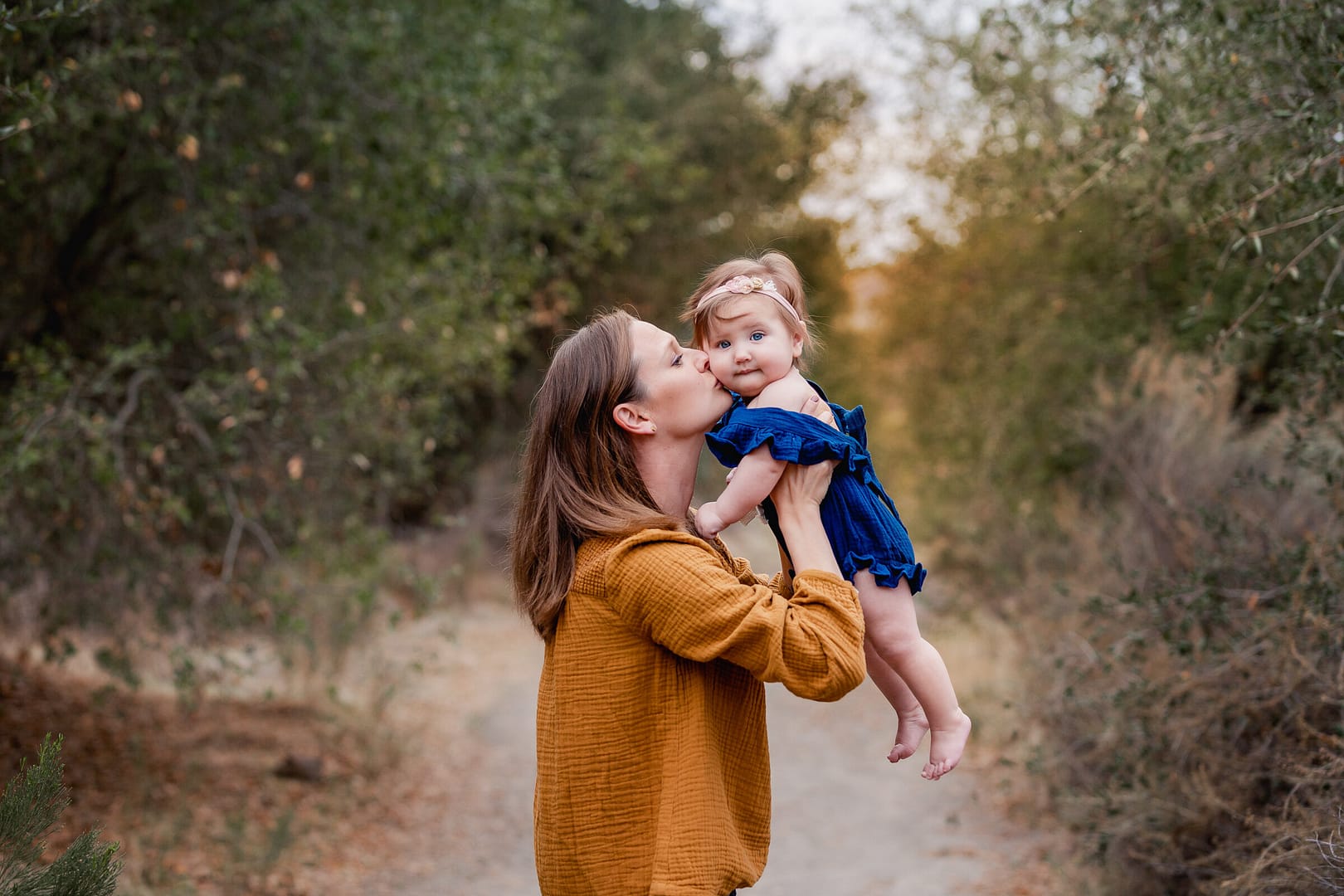 Make chores a fun family affair
| Self-care as a busy mom |
Try to get the whole family involved with household chores and tasks, when you can do so safely. The sooner you start implementing routines with your kids, the better! Remember, you won't need to spend time cleaning up anything that isn't there, so try to turn chores into a game when possible. Maybe whoever helps clean up will get dessert, and you can go put on a face mask while they get to enjoy their treat!
Of course, we can't always depend on those around us to pick up the slack, but it certainly helps to pay attention to ways that make everyone more willing to participate!
Bring the spa to you
| Self-care as a busy mom |
One thing that mothers usually need to be reminded of is pampering themselves! You dedicate your life to being there for others, so why wouldn't you deserve that same care and attention? Of course, not everyone can just spend a day at the spa whenever they want, that's why you have to bring the spa home!
Simple changes to your morning and night routine can make you feel like you've gone from tired mother to beauty influencer! When it comes to your skincare, try to use things like face masks, exfoliation treatments, and serums/oils. As for tools, consider investing in an ice roller and gua sha stones. Try to incorporate a hair mask when you're doing this stuff to save time!
Don't forget to invest in a nice, comfy spa robe, a microfiber hair towel, and some slippers for a truly immersive experience.   
The bottom line
| Self-care as a busy mom |
At the end of the day, to be the best mother, you have to take care of yourself first. Sometimes it's hard to see that when the stress of everyday life clouds our vision, so it's important to implement these steps into our routines when possible.
If you're in the San Diego area and expecting a little one or are looking for a fun family activity, don't forget to contact us at Studio Freyja for a photography session